Top payroll provider for cannabis dispensaries
Grow and scale your cannabis business by simplifying HR, payroll, and employee management with our easy all-in-one platform.
AllianceHCM legally processes payroll for cannabis businesses.
Let us keep up with the ever-changing regulations applicable to the cannabis industry in terms of payroll processing, taxes, compliance and reporting, and HR in general, so you can focus on growing your business. We're experts at navigating the 280e tax code.
We offer the best customer service in the payroll industry, which is why our payroll/HCM suite comes with dedicated support specialists, so you know your taxes and employees will be paid accurately and on time.
Human Capital Management Platform Tools
Recruit the best employees and build your dream team with AllianceHCM Talent Acquisition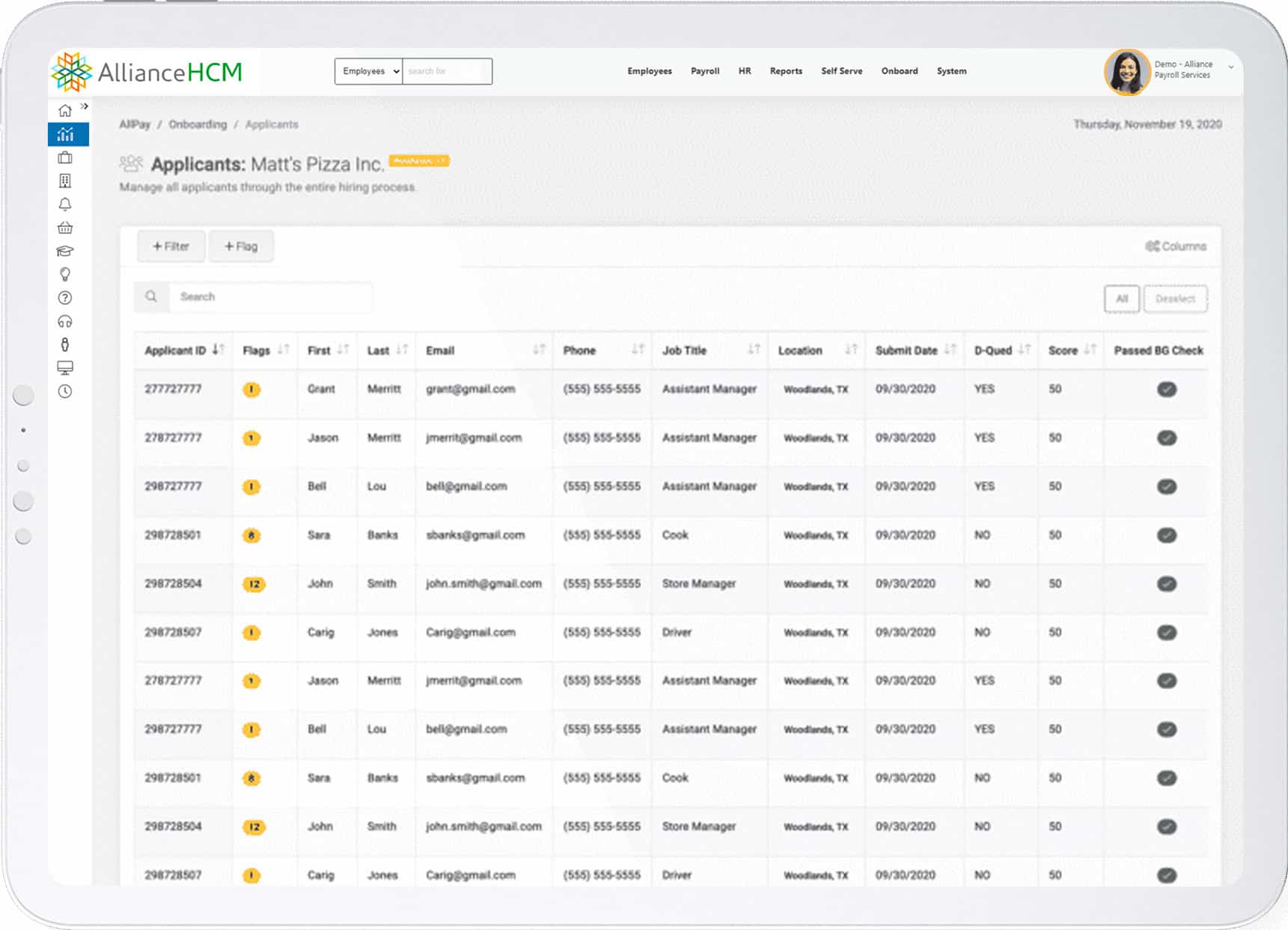 Experience Matters!
Join the 1 million+ new hires AllianceHCM has already onboarded and take control of your workforce management.
Multiple EIN companies especially appreciate how AllianceHCM streamlines payroll processing across brands, locations and EINs.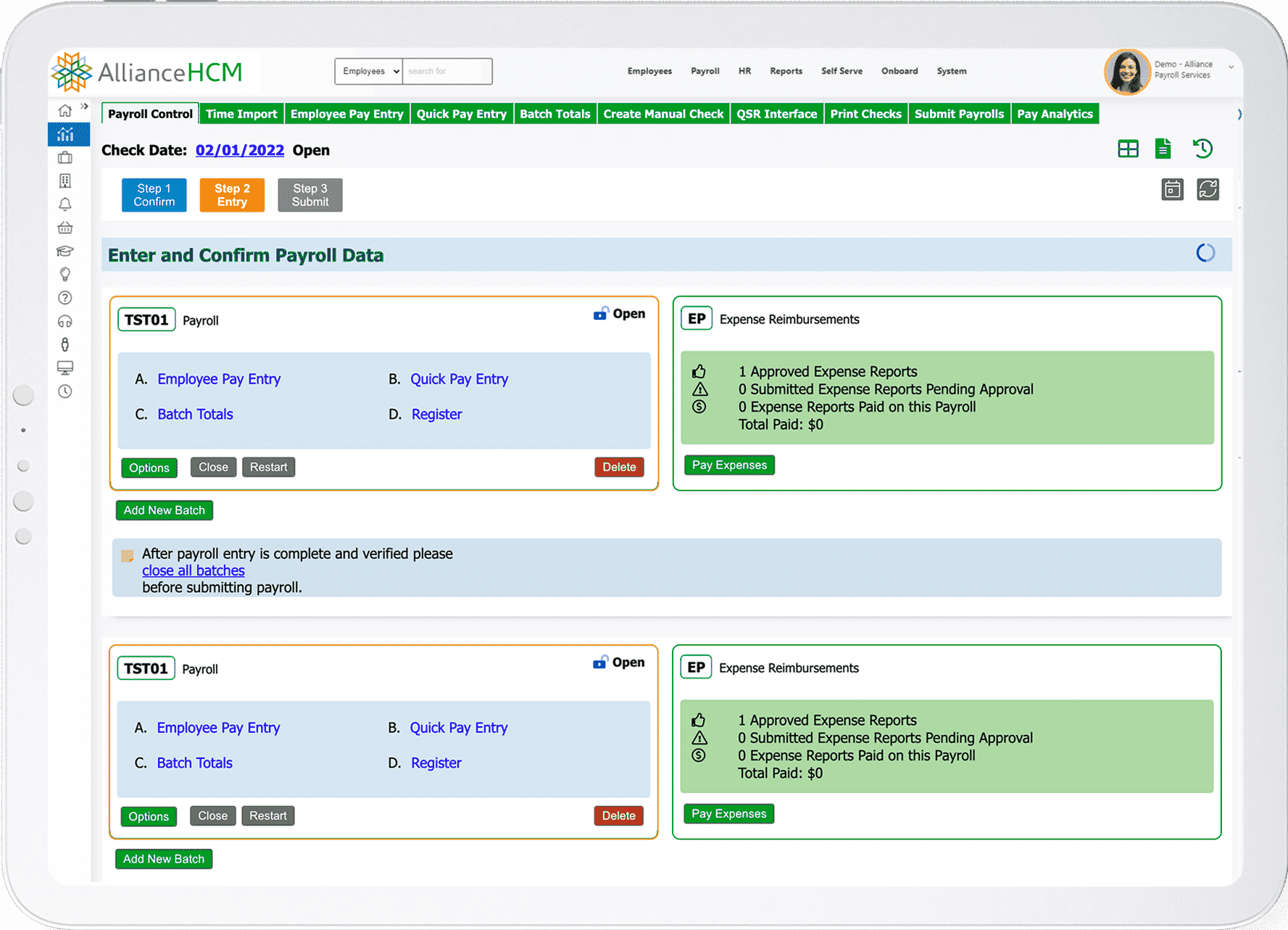 Streamline your payroll processing today!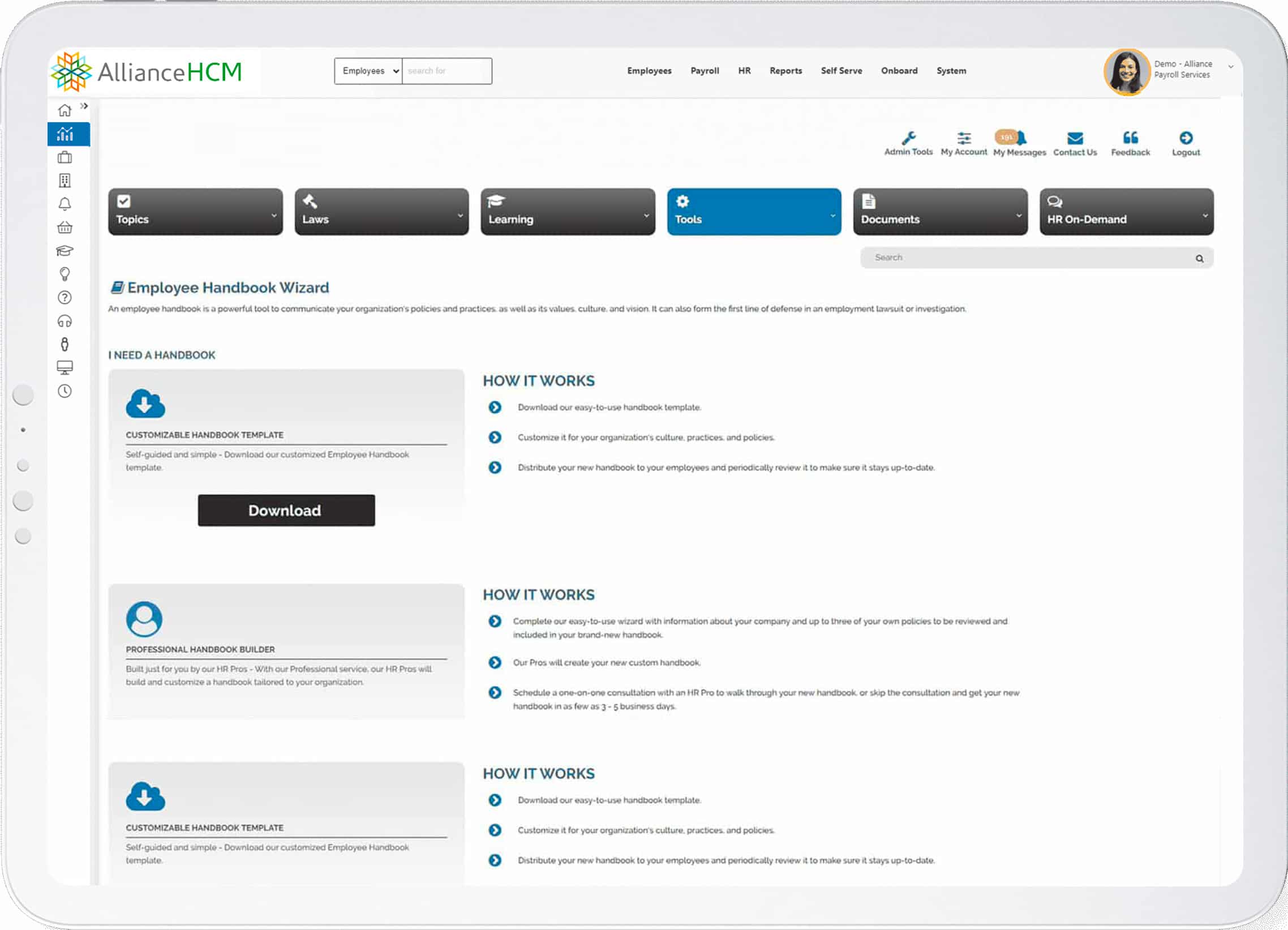 Get complete HR support 24/7 and streamline HR processes with AllianceHCM HR software
AllianceHCM's benefits administration suite is conveniently in a single database. This means any changes to benefits (medical, 401K, dental, etc…) are automatically updated to the associated payroll deduction and/or earning codes. No more missed updates or manual keying!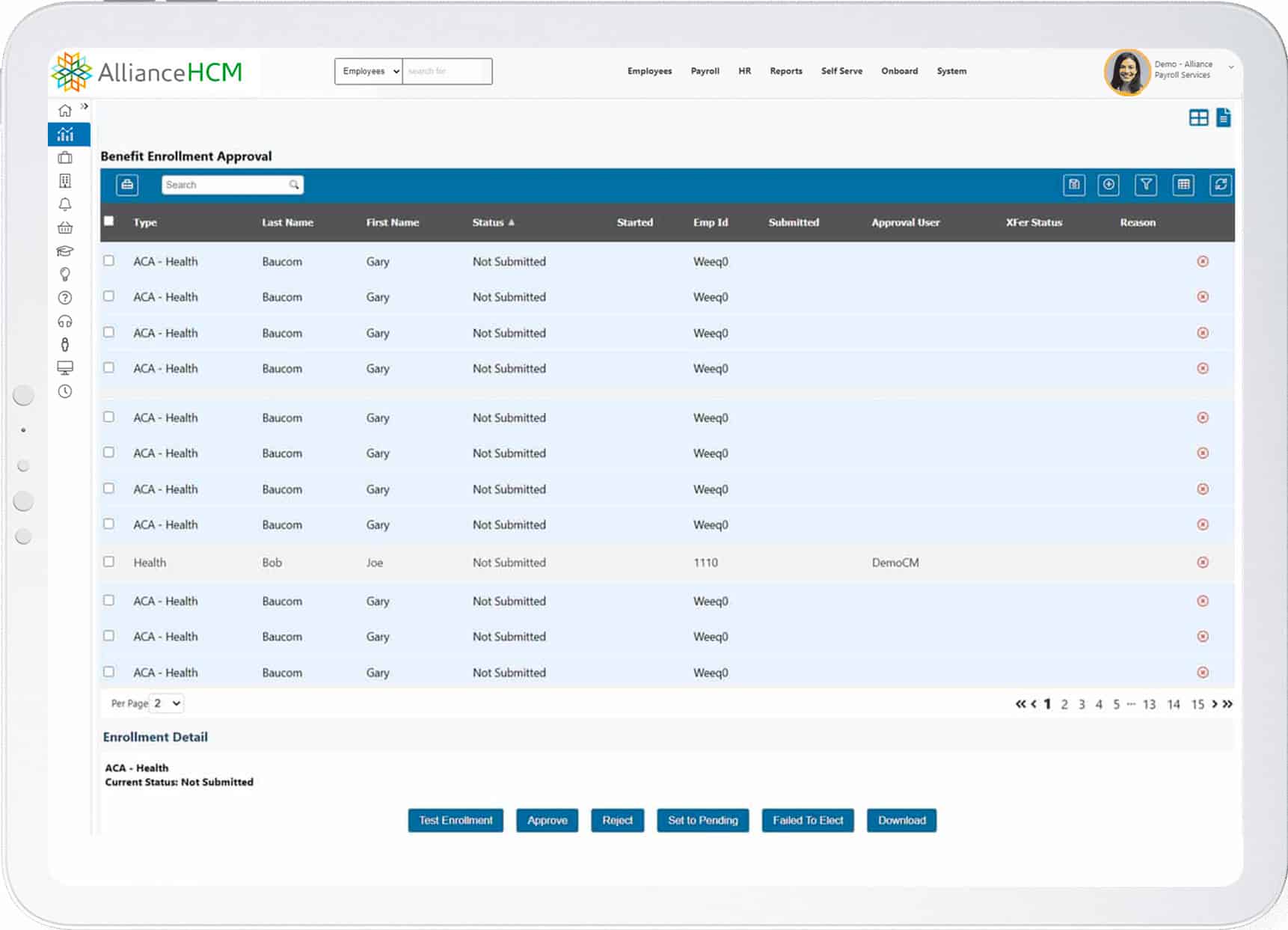 AllianceHCM has you covered as you achieve your business goals!
Easily map Point of Sale (POS) time files with AllianceHCM.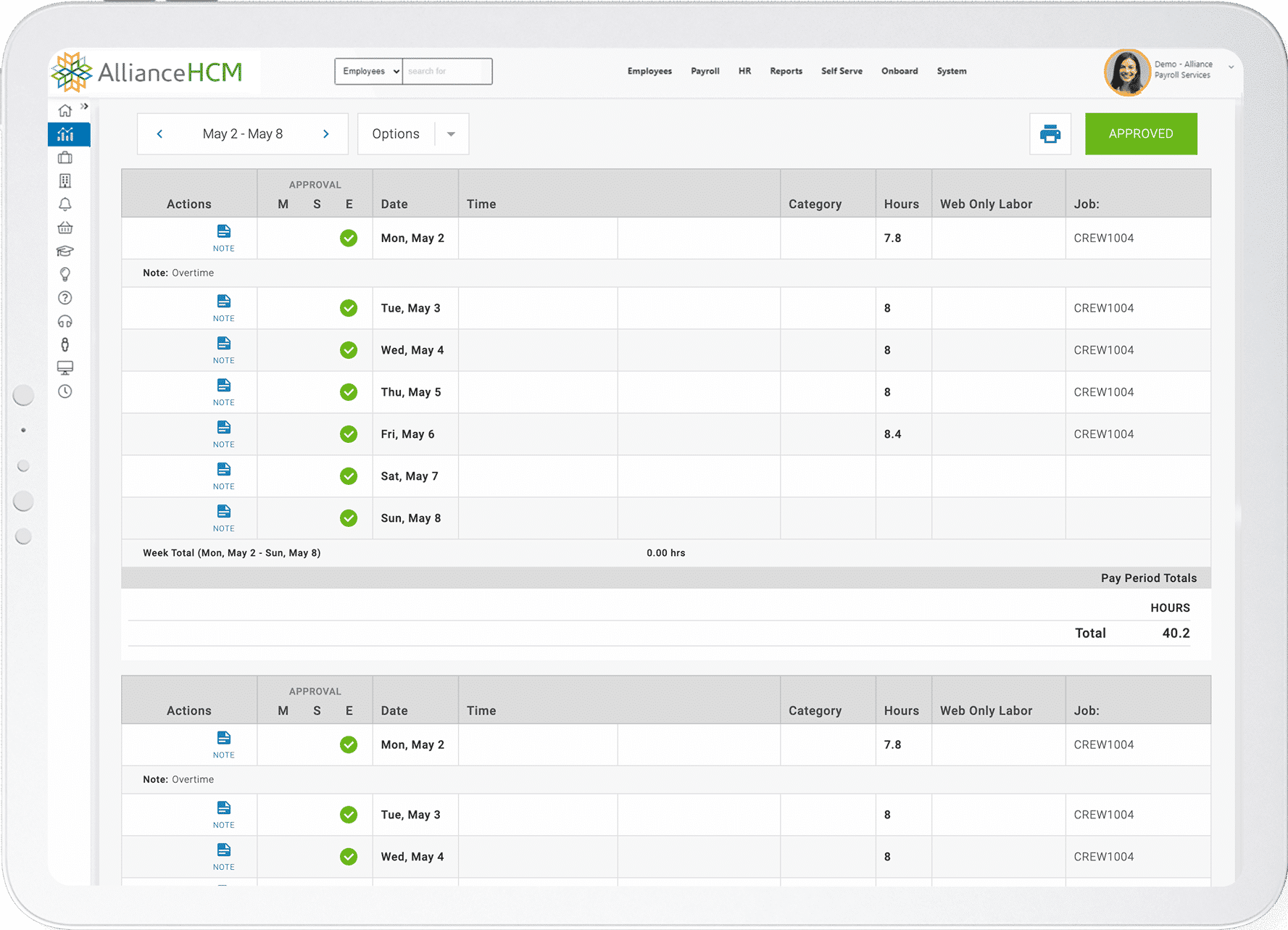 Make intelligent staffing decisions on the fly with the right HCM system by your side
We've done all the integration work, so you can focus on other operations to grow your business.
Simplify your dispensary operations with AllianceHCM's all-in-one payroll and HCM system
Don't just take our word for it.
Check out what our customers have to say!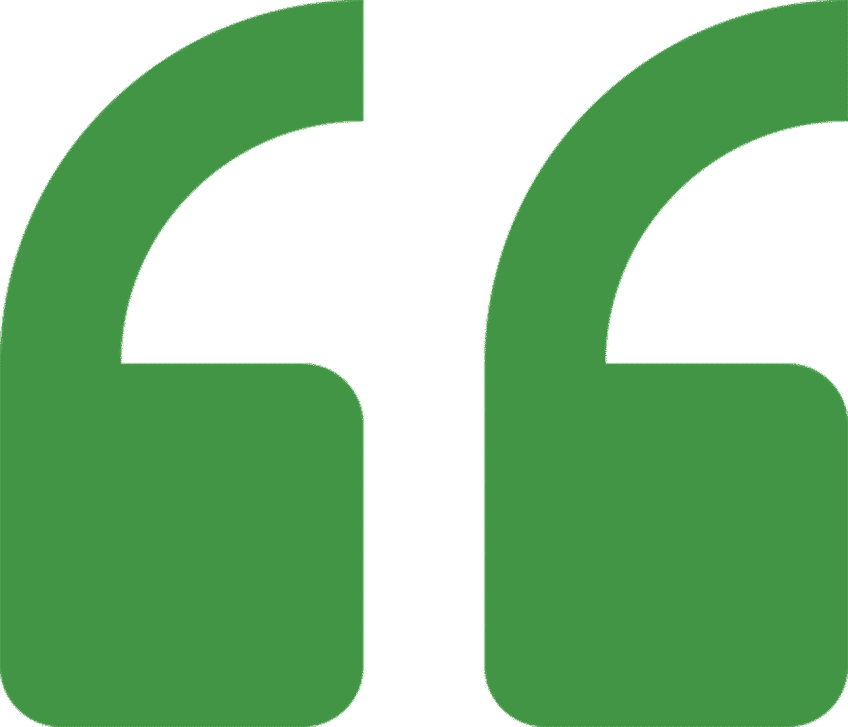 A great example of the level of service is while processing a recent payroll; we had an employee whose manager forgot to add retro pay hours. My support contact recalled the payroll and imputed the corrections, and resubmit it without skipping a beat.
Heather Botto, Urgent Health Solutions PA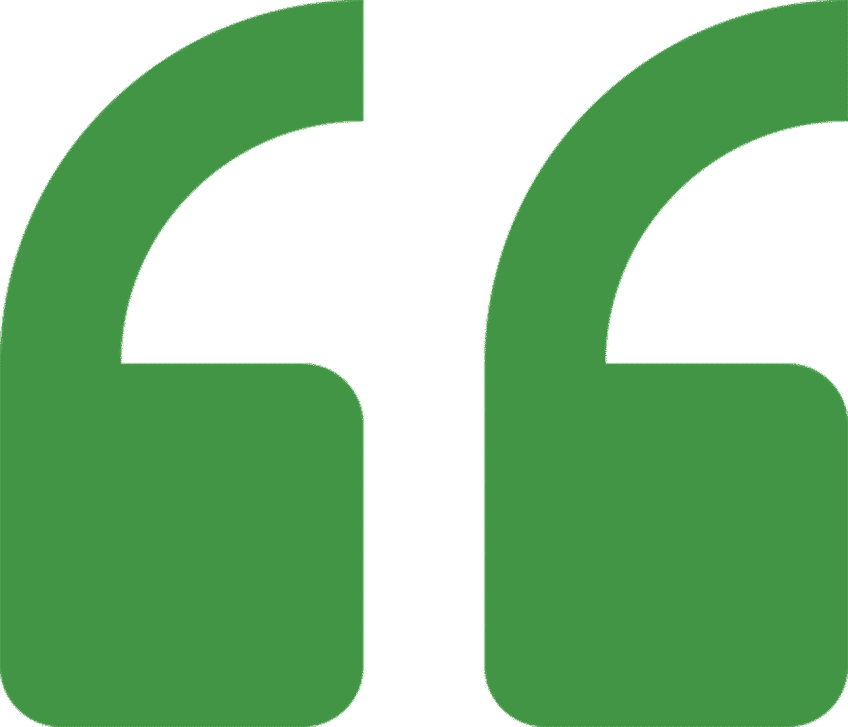 My practice revolves around providing sound financial decisions that come from sound financial data. In any business, your human capital is the most expensive factor in that data. And AllianceHCM does a good job of helping me manage that function no matter how large or small of an operation I am advising. Having their partnership gives me another way to provide great service.
Dwayne Anderson, President, Carefree Financial Management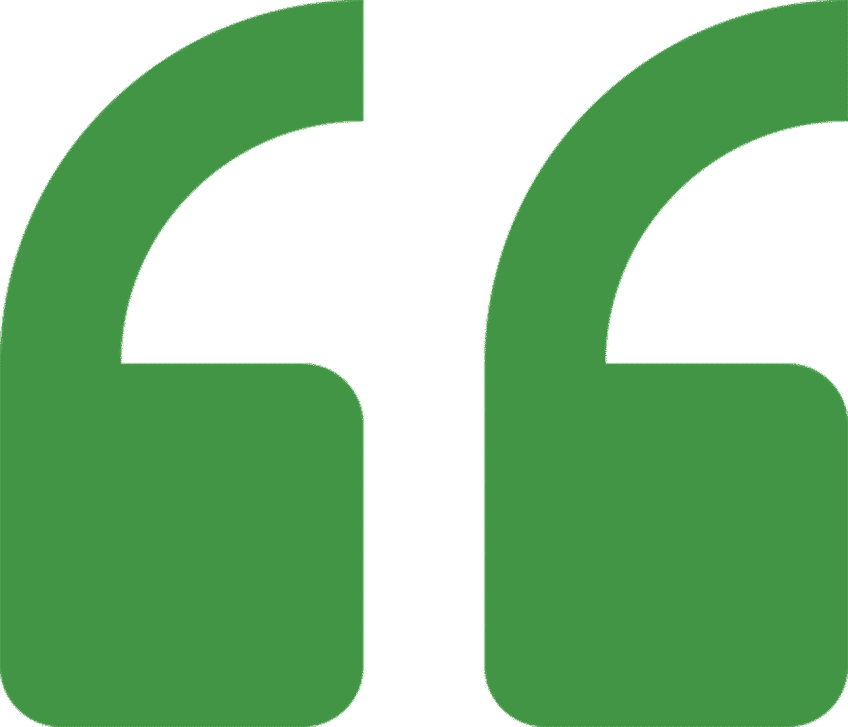 Alliance talks about being without limits, and that is definitely the case here. Keystone is no longer limited by having no payroll expertise in house. The guidance and service we get from Alliance gives us more confidence, more abilities and more time to focus on selling and taking care of our clients.
Christian Kopp, Outsourced Risk Manager, Keystone Insurance & Bonds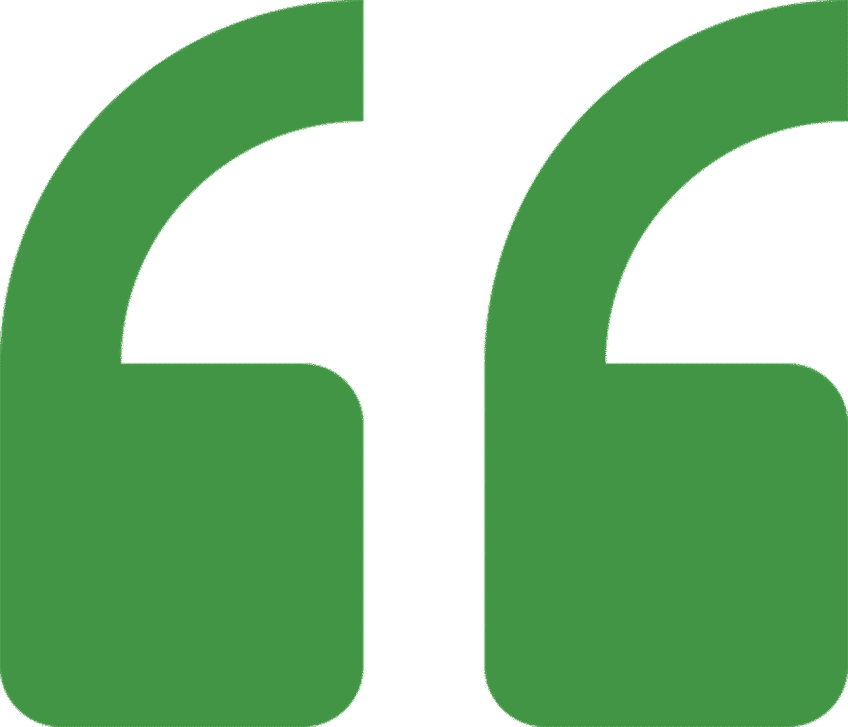 AllianceHCM is the perfect fit for us. They know our industry and they're price competitive. But even more important is their service. They are always ready to help me with anything. They bring expertise that I need without me giving up control, which really helps me do my job. It's a great partnership.
Tammy Garza, Controller, Avalanche Food Group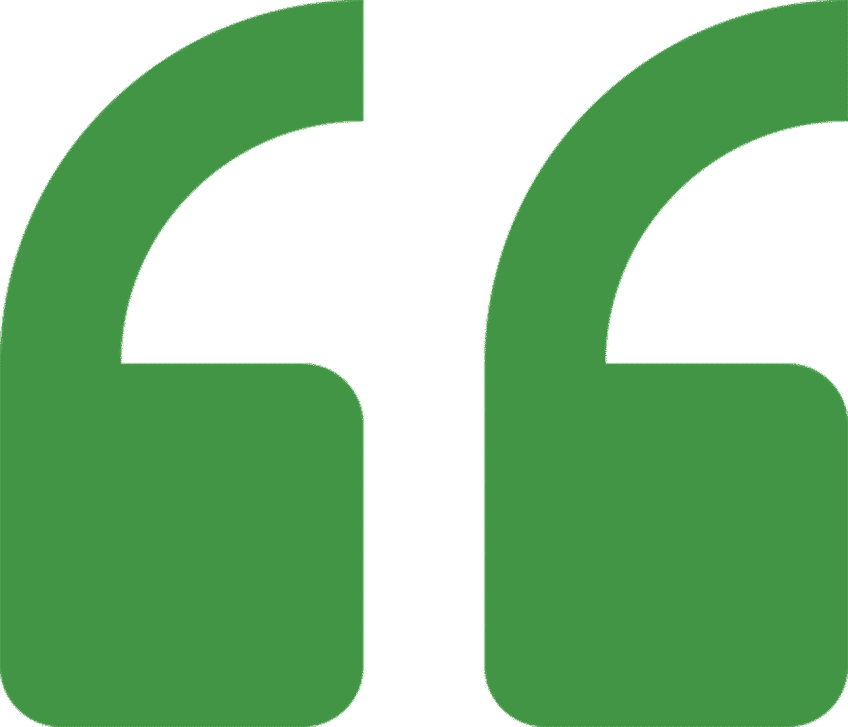 AllianceHCM provides the means in a couple of minutes what used to take 20-30 minutes.
Justin Smith, Chief Operating Officer, Aspire2B Hospitality Group​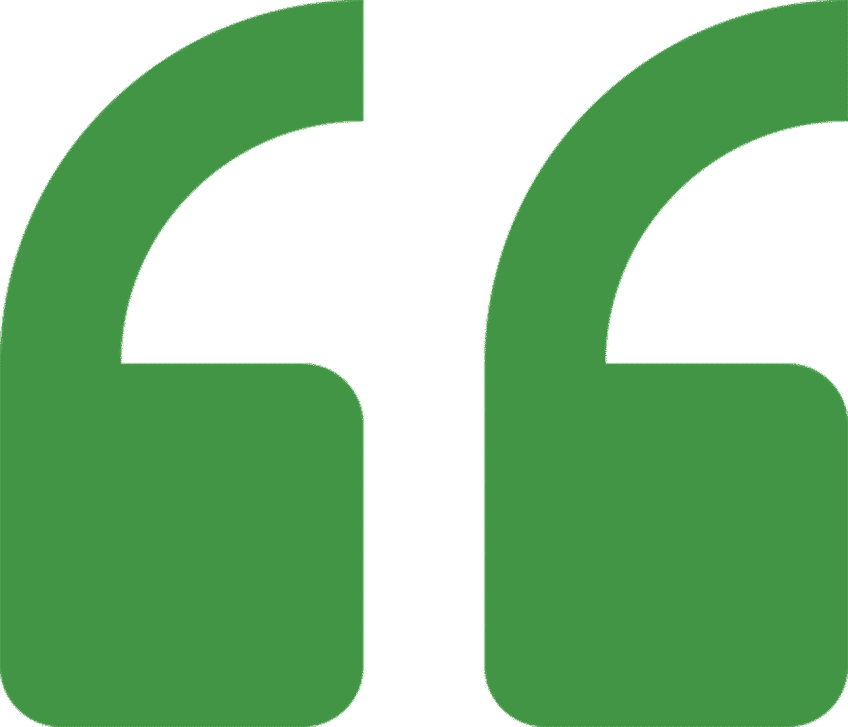 You guys certainly run the best dang payroll company we've ever encountered!
Darren Malhame, Northstar Restaurants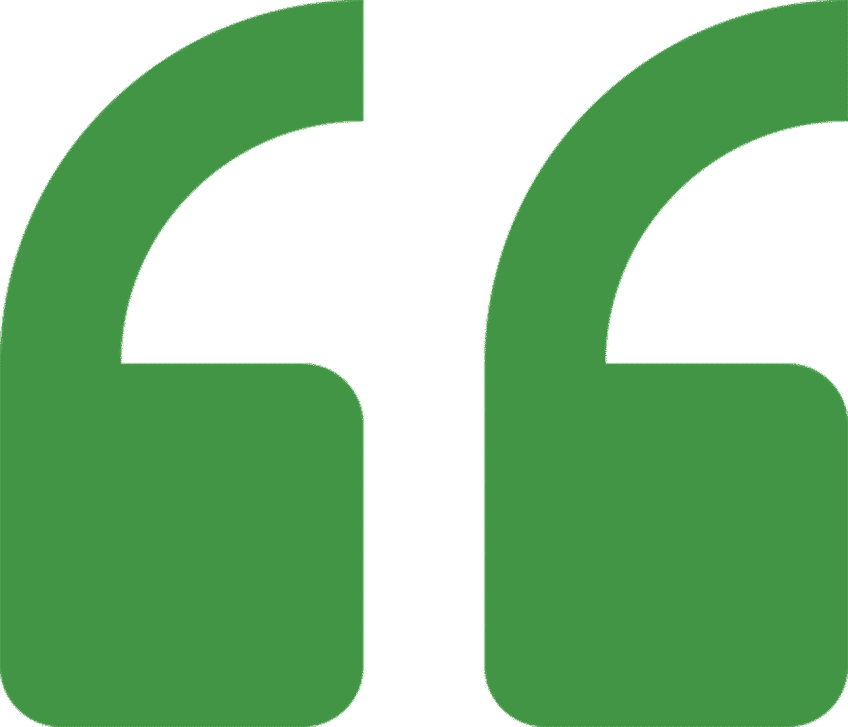 You guys are the best payroll company I have worked with (I work at a CPA firm). Always helpful and always quick to respond.
Colonial Oaks Senior Living Employer LLC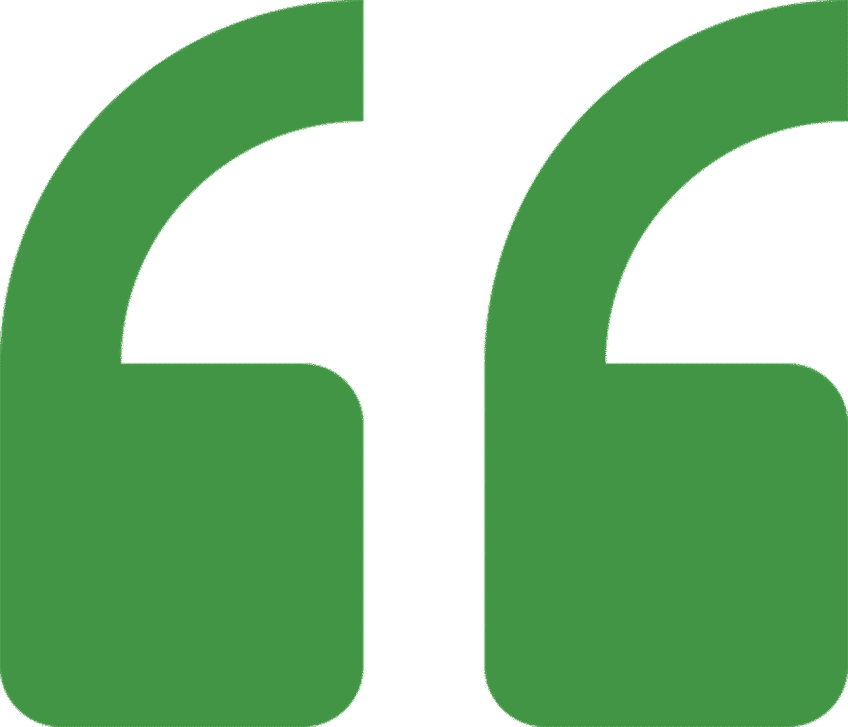 I've referred every franchisee I know. All have switched to AllianceHCM.
Lynn Keller, HPV Staff LLC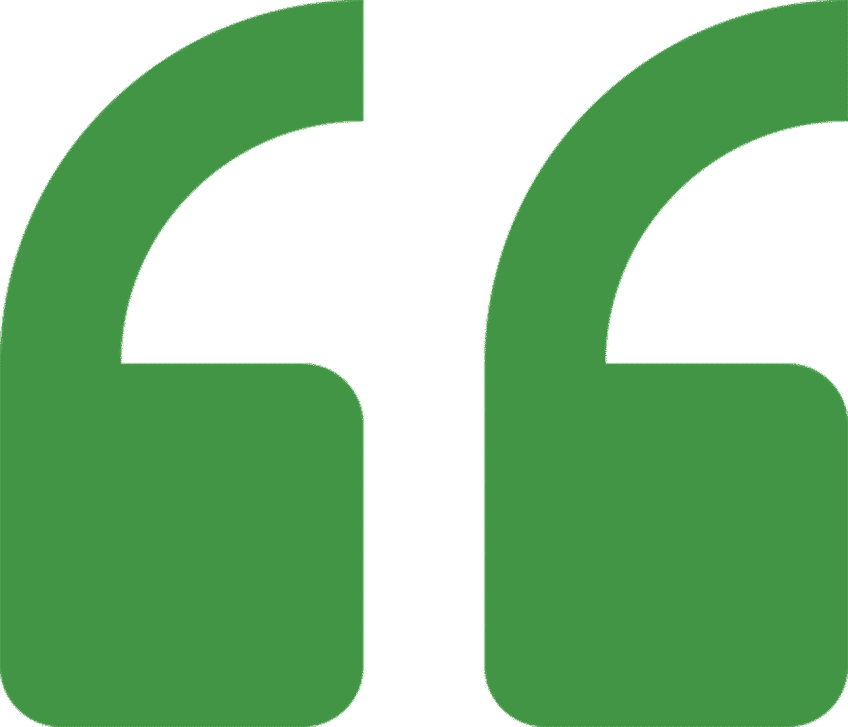 Switched from ADP and couldn't be happier!
Brandon Bean, WT Friendly RV LP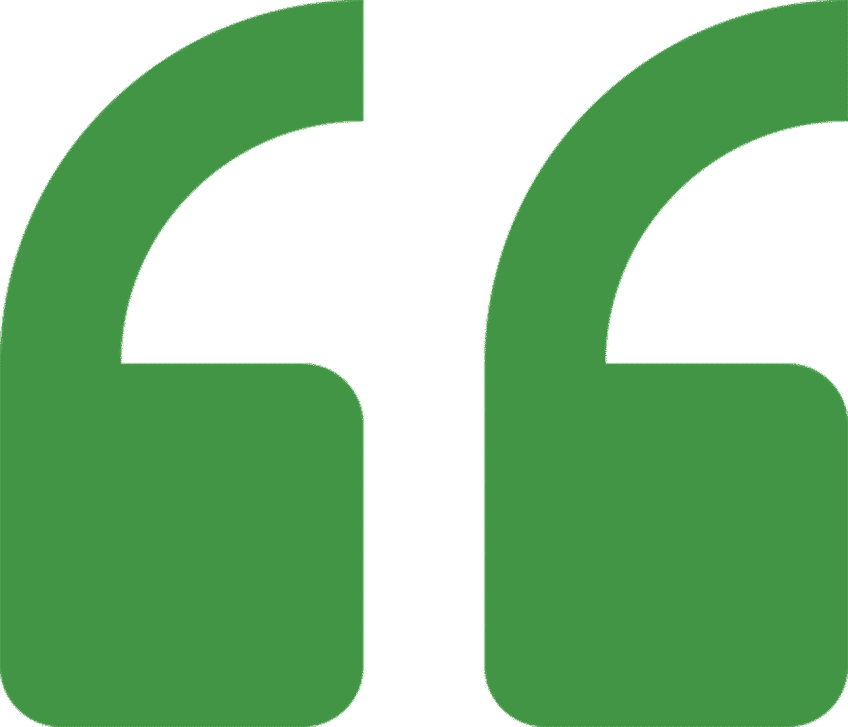 We are very pleased with our decision to switch to AllianceHCM. I would recommend AllianceHCM to anyone who required payroll related services. My job is so much easier knowing AllianceHCM is on the job.
Doug Whiddon, Mod Mafia LLC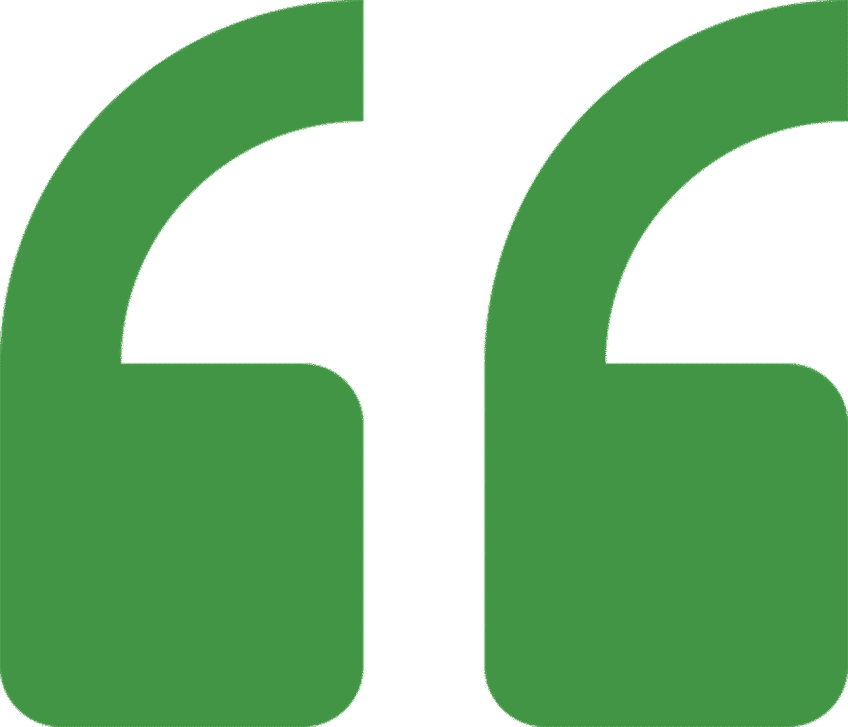 I've always gotten excellent service and expertise from you guys.
Janet Sopronyi, Covert Management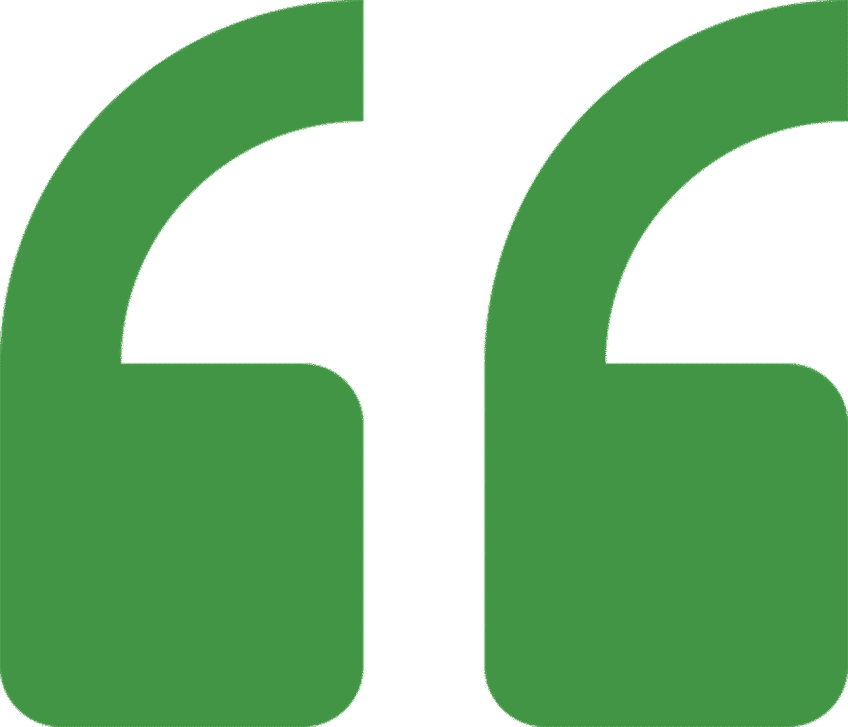 I chose to partner with AllianceHCM over 30 years ago, and it has been one of the most vital partnerships that I have made. They have decades of experience and industry knowledge when working with McDonald's, serving thousands of them nationwide. As I've grown and added locations and employees, the Alliance platform has grown with me to meet my business needs. They've even created interfaces with QSRsoft and ISP, which means I don't have to manually key information. I can manage everything from payroll, tax credits, automated ACA tracking, and onboarding all in one platform.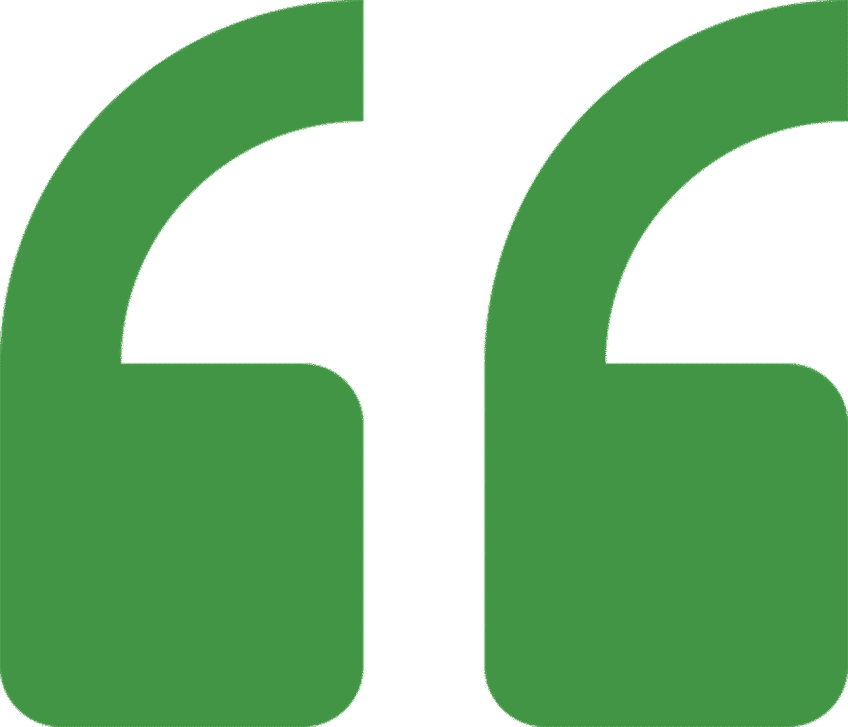 We partnered with AllianceHCM in 2016, and we continue to partner with them because of their prompt and knowledgeable customer service. Alliance helps us manage our employees with an easy-to-use digital onboarding tool, ACA reporting, tax credit management, and payroll, all on a single platform. If I ever have a question, I can always speak to my dedicated customer service representative; whether it's a question on custom reporting or if I need help with digital onboarding, I can always get the questions answered promptly and confidently.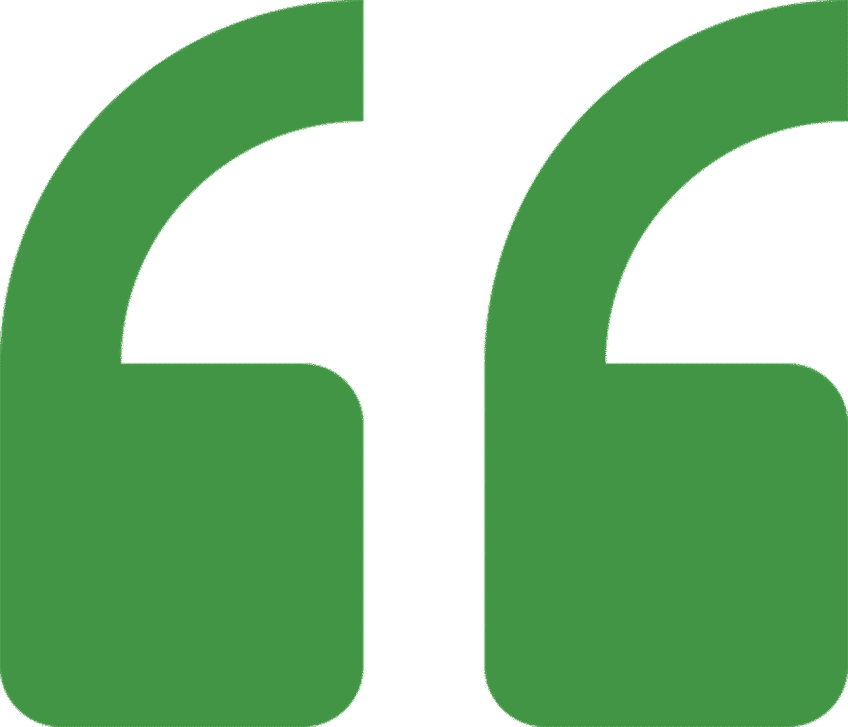 As a leader in the organization, AllianceHCM is a great product for managers. It allows them to quickly onboard people – and in a restaurant, it's one of the toughest things we do. AllianceHCM is a vendor that allows you to take 3 or 4 different vendors or pieces' you would normally go to as a manager in a restaurant, and it puts it all together for you.
Justin Smith, Aspire2B Hospitality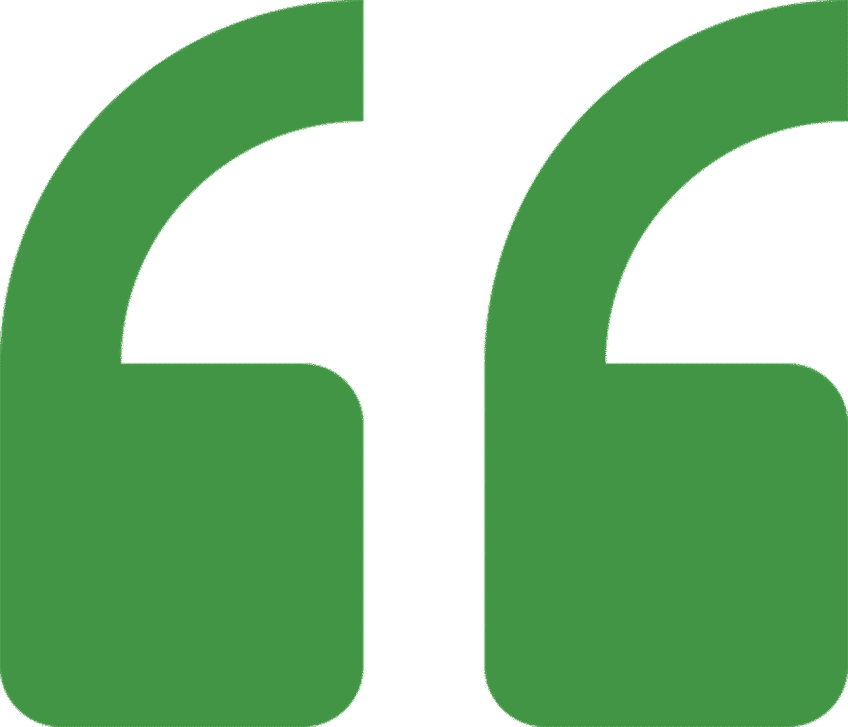 Without AllianceHCM, we definitely wouldn't have been able to open on time' maybe not at all. Their onboarding solution and its customizable features helped us implement the training programs necessary to get everyone trained on COVID regulations quickly, and because we could automate certain tasks, we had a lot more time to focus on the most important lessons.
Successful businesses like yours trust Alliance Human Capital Management
Average customer service representative experience
Development of our own HCM software
Customer feature requests and enhancements
Take AllianceHCM for a spin today and see why our clients are so satisfied with our service.