Manage all of your locations and EINs in one place.
Manage all of your locations and EINs in one place.
We understand the nuances that come with multiple locations or different EINs. Whether you have five units or 500, our HR and payroll system is scalable and gives you access to all of the tools you need to effortlessly handle employee needs across multiple units.
What some of our multi-unit customers have to say
You face special challenges.
We have built-in solutions.
More locations or EINs shouldn't mean more headaches for your managers or payroll and HR experts.
Unlike other systems, we built the AllianceHCM systems to handle multiple locations or EINs without extra work. Our customer suggestions always guide our software development – and luckily for you, many of them are multi-unit businesses.
Our Applicant Tracking System includes easy tools to evaluate candidates, including mobile applications, video interviews, and integrations with common job sites.
Use our paperless onboarding to streamline your process for new employees.
Effortlessly transfer employees or positions and easily re-hire employees.
Seamlessly run payroll and track data for taxes and ACA, even if your employees work at multiple locations or EINs.
Let your employees link their employee portals for any EINs they work at.
Get EIN and location data in the reports you need to power your business decisions.
Allocate percentages of an employee's labor to different cost centers, effectively splitting costs for employees at various companies or locations.
Are you ready to take your multi-unit business to the next level?
Examples of our multi-EIN and multi-location customers
Our customers range across every industry and throughout the United States, but we've made a special point of supporting multi-unit businesses.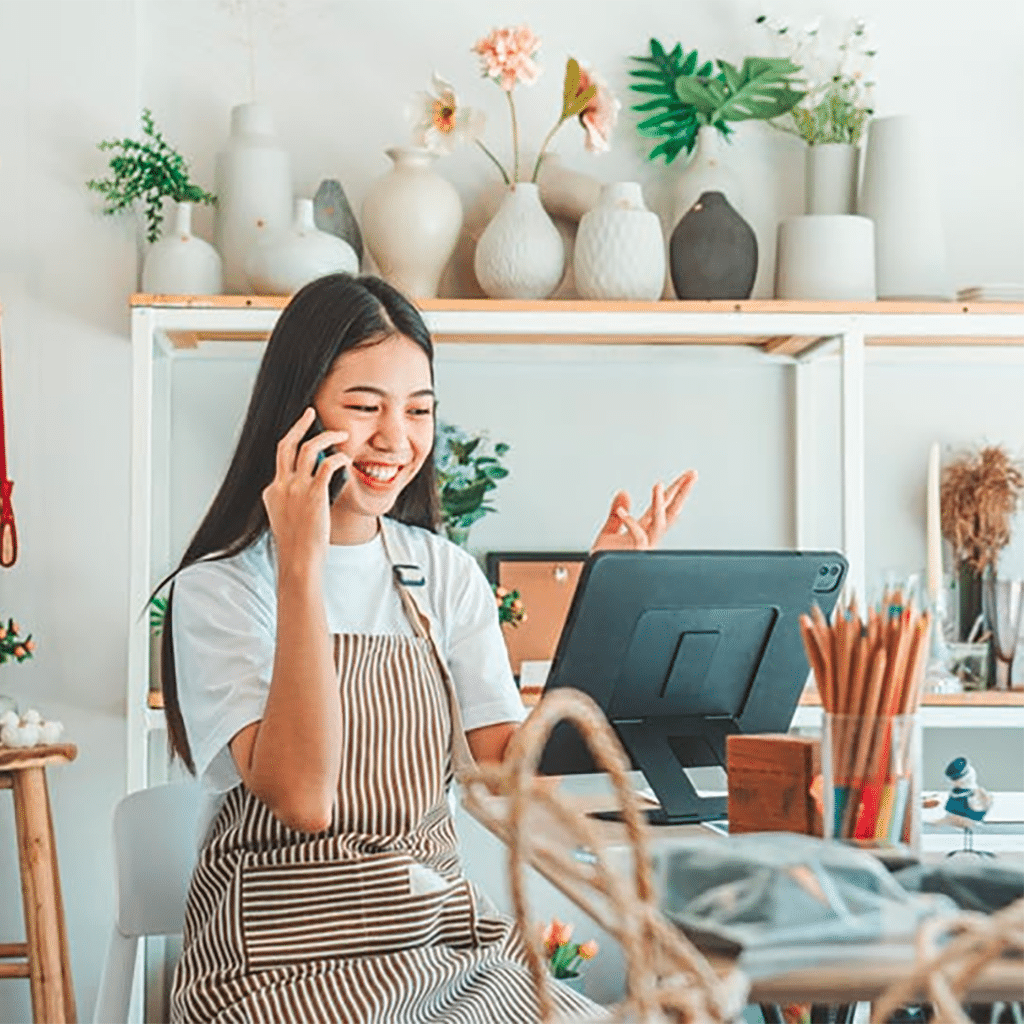 Are you a franchisor or franchisee?
Experience matters. Get consistent and expert support for all businesses in a brand, ensuring each company gets the technology and support it needs. Some of the benefits we can offer a brand include the following:

Test drive our powerful Human Capital Management solution!
Take AllianceHCM payroll and tax solutions for a spin today and see for yourself why our clients are so satisfied with our human resources solutions and service.