Amegy Bank Client Referral Program
AllianceHCM is a trusted partner of Amegy Bank and the perfect payroll/HR solution for your clients.
How does the Amegy banker benefit?
Amegy bank receives 25% of client's first year processing charges
The banker receives 50% of the banks share
For instance, if the banker referred a $10,000 revenue client, the banker's bonus would be $1,250 (12.5% of $10,000)
Submit your leads below
Once submitted, your work is done. We handle the referral and will keep you informed every step of the way.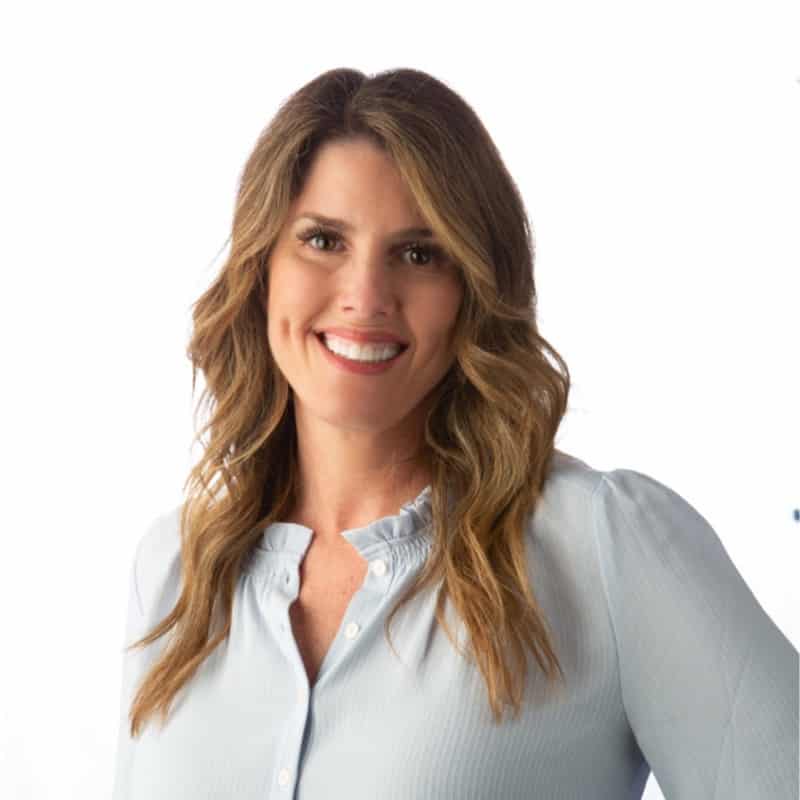 Contact our Amegy Bank Relationship Manager:
Jennifer Hoiden
Amegy Bank Relationship Manager
Don't just take our word for it.
Check out what our customers have to say!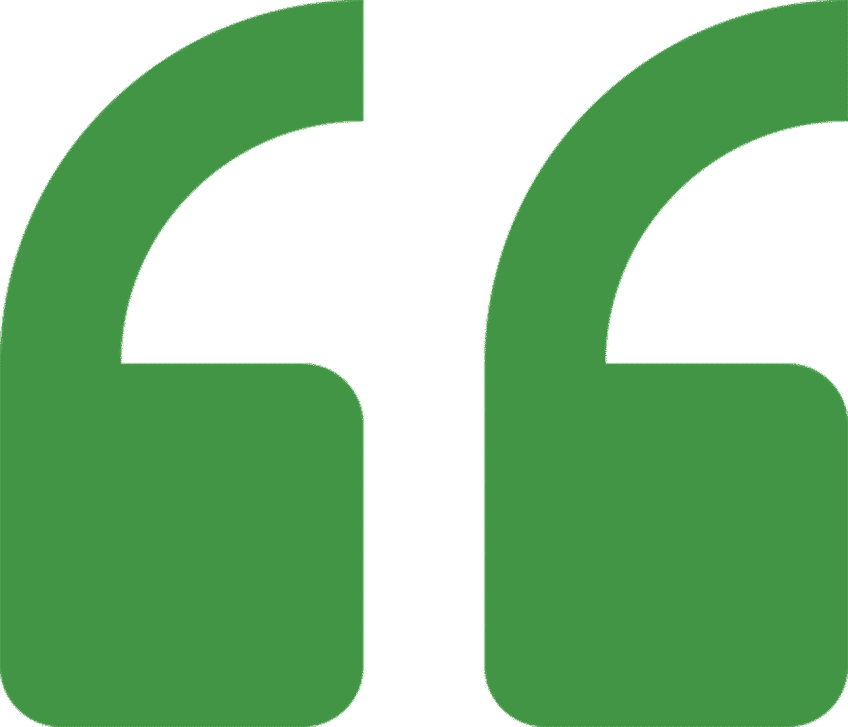 During the PPP program, when clients were coming into Amegy Bank asking for loans, some of them brought me their documentation that AllianceHCM had done, and I was just amazed how detailed and customized all the paperwork was. So AllianceHCM was already on my radar when I saw all the good work that they were doing for their clients. The referral process was so easy! I was able to make $3,000 for just sending over a name, which was pretty exciting for me. I don't think I've ever received money that was so easy to do for just such a simple process. I'm looking forward to making more money by referring to AllianceHCM.
- Terry Morales, Amegy Bank EVP